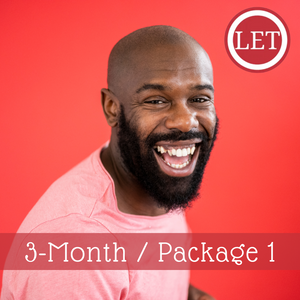 This tuition fee is the amount for x hours of class every week on a 3-month basis.
It is made for candidates that wish to study solo with the teacher only.
After you order this course you will receive a code on your email address to schedule your appointments on our calendar page.
Registration Fee €25
(first time only)
If you wish to pay in 2 installments, please contact us by clicking here.
When you purchase this package you agree to our Student agreement. A contract is automatically signed and added to your folder.